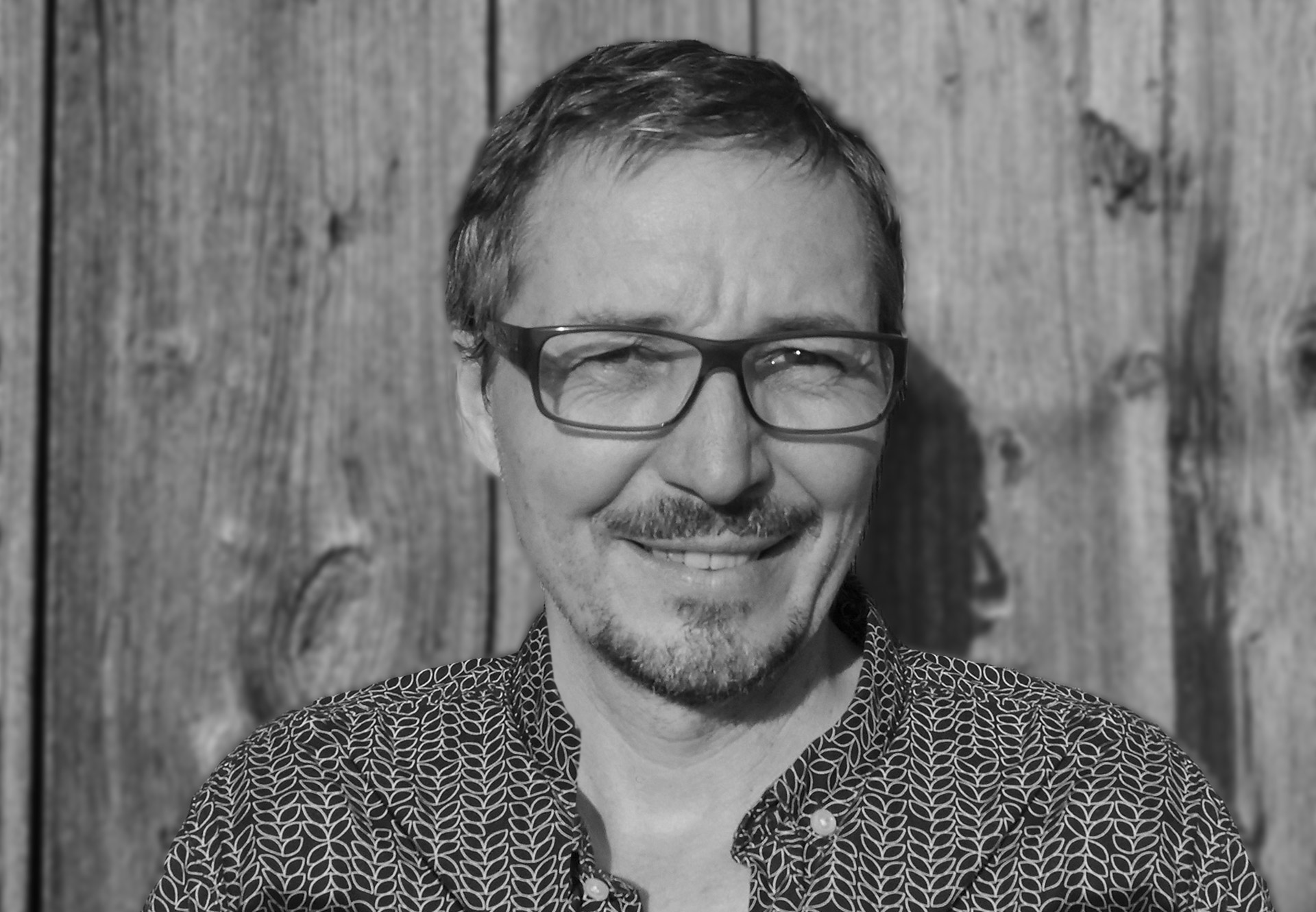 georg f. klein
sound & media artist
based in Berlin, lived in Rome, Istanbul and LA.
Professor at University of the Arts / Sound Studies and Sonic Arts, Berlin.
With a background in composition, Georg Klein has developed a multi-faceted artistic practice, in which he works with sound, combined with video, text or photography. In his installations and interventions – in particular those in public spaces – he intensifies the acoustic, visual, situational and political aspects into an area of tension, in which visitors become involved, either on an interactive or participatory basis.
The point of departure of his work is the investigation of sites and situations. He focuses on their inherent contradictions, which he transforms aesthetically so as to become a topic of discussion and deliberation. The theme of borders and their transgression, in psychological inner space and in political public space, plays an important role in his work, both in terms of content as well as form.
With his site-specific installations, as well as his concert works and sound walks, he challenges, in an irritating manner, his public's perception of the border between art and reality. He plays with trans-border, audio-visual communication spaces using techniques such as the artistic fake, which lead the recipient into an uncertain terrain, to question identities, and, in a provocative fashion, forces the visitor to engage in critical reflection.
The composer and sound artist Georg Klein, radio portrait by Thomas Groetz incl. photos / DeutschlandFunk Kultur (55min)
Georg Klein studied in Munich and Berlin and was awarded in 2002 with the German Sound Art Prize. In 2003, he founded with Julia Gerlach an office for sound and media art (KlangQuadrat). 2006 he got the Media Space Award of Marl and was fellow at the Casa Baldi / Villa Massimo in Rome. Since 2010 he is also working as lecturer at several universities and as curator. Since 2013 he is part of Errant Sound, an independent sound art project space in Berlin. In 2015 he was awarded with the Dialog Prize at the European Media Art Festival for his work "European Border Watch Organisation". In 2019, he was fellow at the Villa Aurora in Los Angeles. Currently he works as professor for sound art and director of 'Sound Studies and Sonic Arts' at University of the Arts (UdK) in Berlin.
MORE